Enjoy the best design and functions combined together
We are agency of IQF freezer FPS Food Process Solution from Canada.
A few things we're great at
Our company is specialized About industrial refrigeration machines and equipment especially in the food industry.
Distribute all types of refrigeration-related products, especially in the food industry.

Import equipment and components for refrigeration on industrial scale from USA and Canada.
Design of refrigeration equipment and cooling system on an industrial scale.


Get into professional maintenance within a reliable time with quality.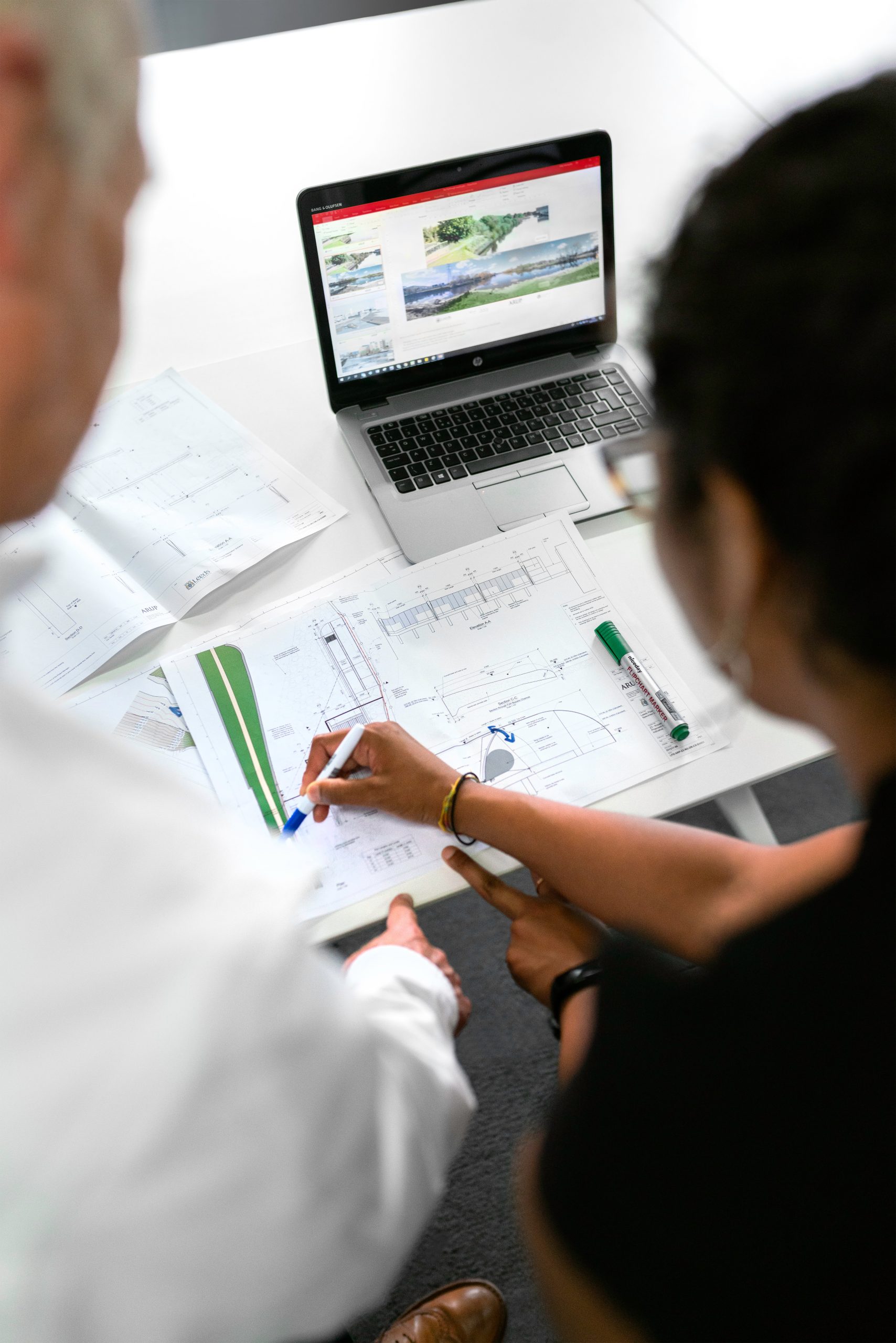 The company believes that There are no shortcuts for doing business especially for businesses that require credibility and professionalism.
Professionalism very important in business to focus on the pattern and the quality of the work to answer that problem the best.
Honesty It is indispensable if you want customers to be trusted and trusted to keep your business running smoothly and growing.




Communication in work is very important, especially Coordinate with customers to go in the same direction and meet their needs.
Teamwork to be able to work efficiently for the quality of work and speed.


Our clients include limited partnerships, limited companies, and public companies, especially in the food industry.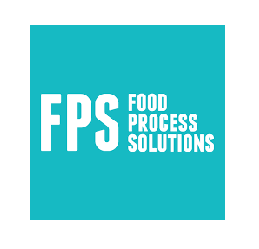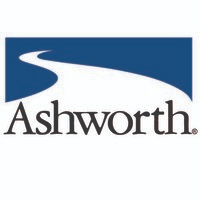 Join us! Come be a part of our company.
Our company's professional team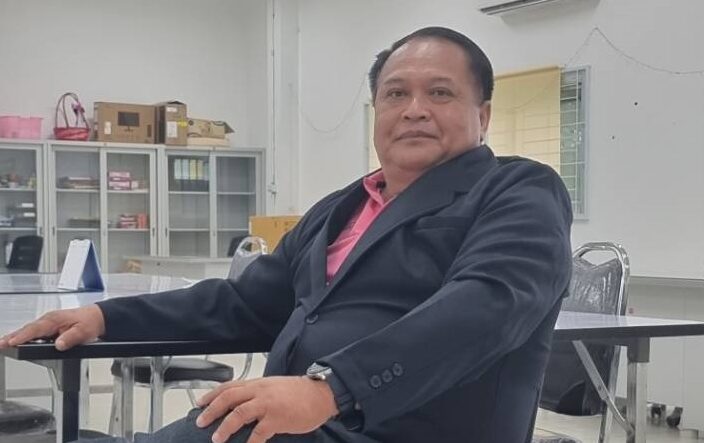 Determine the overview of the company policy.
Degree
MBA , Mechanical Engineering , Professional Engineer 3460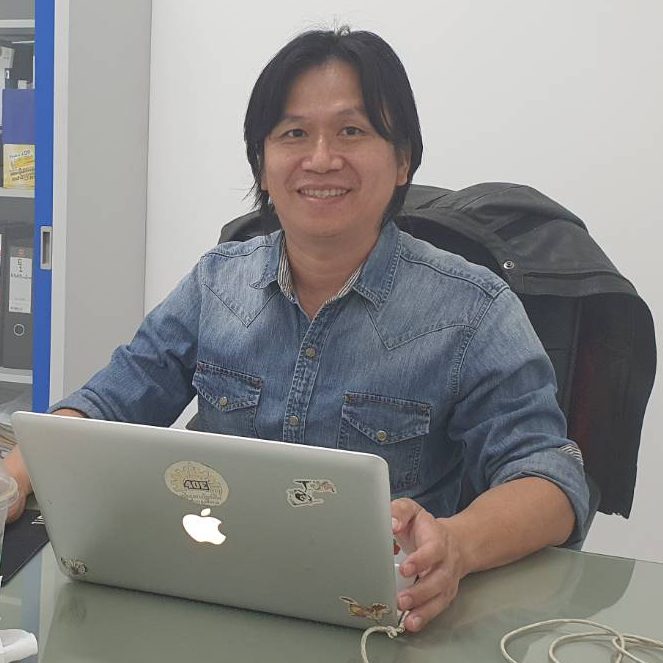 Production of factory products.
Degree
Mechanical Engineering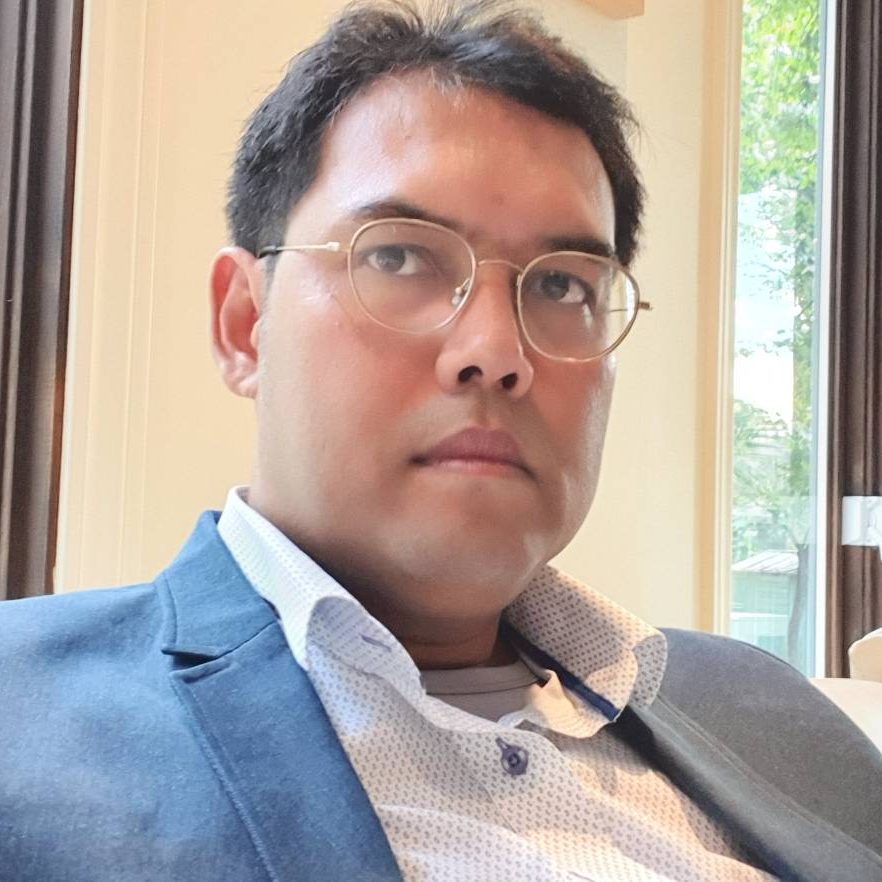 Refrigeration system design.
Degree
Mechanical Engineering / Professional Engineer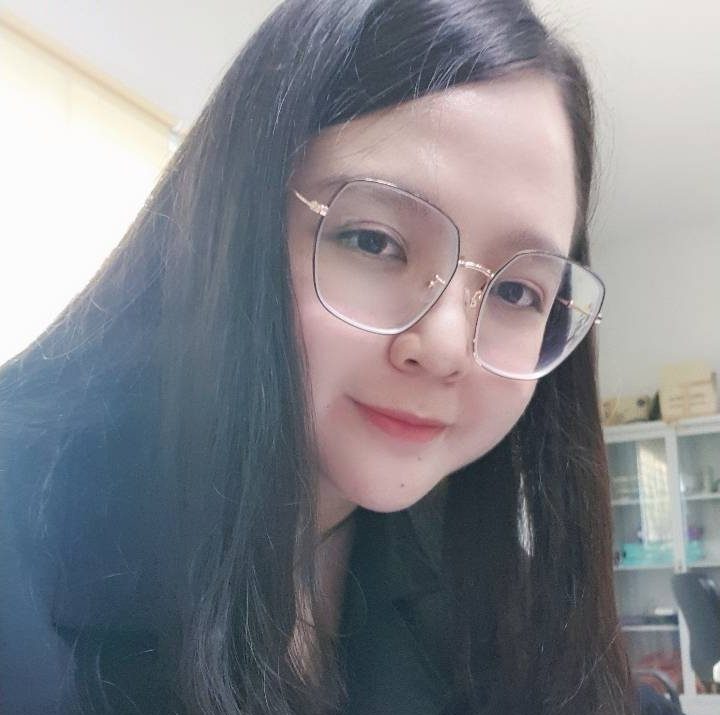 Ms. Nonawawan Pornwannapat
Controlling internal Management finance / Accounting / Purchasing.
(+66)3763 0151
info@pornpat.co.th
OR
write us or contact us on our social media